February 28, 2022.
Down to earth.
In times like these, business as usual, feels weird to me. I don't want to do my days as if nothing is happening on our neighbor's land. That's the reason why the podcast interview I planned to share with you today will be shared in the following episode.
The path of the entrepreneur, as I understand it, is about challenging oneself and the status quo. We grow; we thrive when we decide to face a challenge. We have a new collective challenge in front of us. How are we going to face it?
Jose
​
---
​
Very Important, I need your input.
I want this newsletter to be each time more useful to you. I did a survey that will take 2 minutes of your time. Please add your input, very easy I promise
---
​
Empowerment
It is easy to feel like we can't change the outcome of the Rusian invasion of Ukraine; it is even easier not to think about it. When enough people decide to do something, is when miracles happen.
Eli Wiesel, a holocaust survivor, wrote: "The opposite of love is not hate, it is indifference." Therefore, being present and paying attention is an act of love.
The parable of The Good Samaritan invites us to pause our day-to-day, even for a few minutes, and pay attention to the needs and suffering of the people around us. It seems so simple, right?
If you carefully see the background of the conflict, there is a miracle in formation. Although the entire democratic infrastructure of the western civilization has been proven dysfunctional, the autocratic system of Russia is being challenged by its citizens' desire for peace and freedom. The possibility of a nascent democracy in Russia is now a possibility. That was impossible to foresee a couple of weeks ago.
The brave attitude of the Ukrainian people has inspired a collective experience of empathy. All the protests, supportive messages, and open communication channels fuel the Ukrainian heroism, inflaming the Russian citizen's wish for peace and weakening their Government.
And that is why each one of us can do something. We can pause, be present to the needs of the moment, and express our fears, pain, support, and love. We can join others, get inspired, and maybe find more ways of expressing: We want peace!
We don't need to see only the negative side of life's circumstances. We can choose to reinforce the positive outcomes as well. And please don't forget:
Russians are not the enemy; autocracy is the problem. The Russian people have the power to solve it; we all can help.

Ukrainians are leading the entire world to a new paradigm. Their bravery will inspire us for decades.

Each one of us is free to choose to be indifferent or not.
No bad feelings :)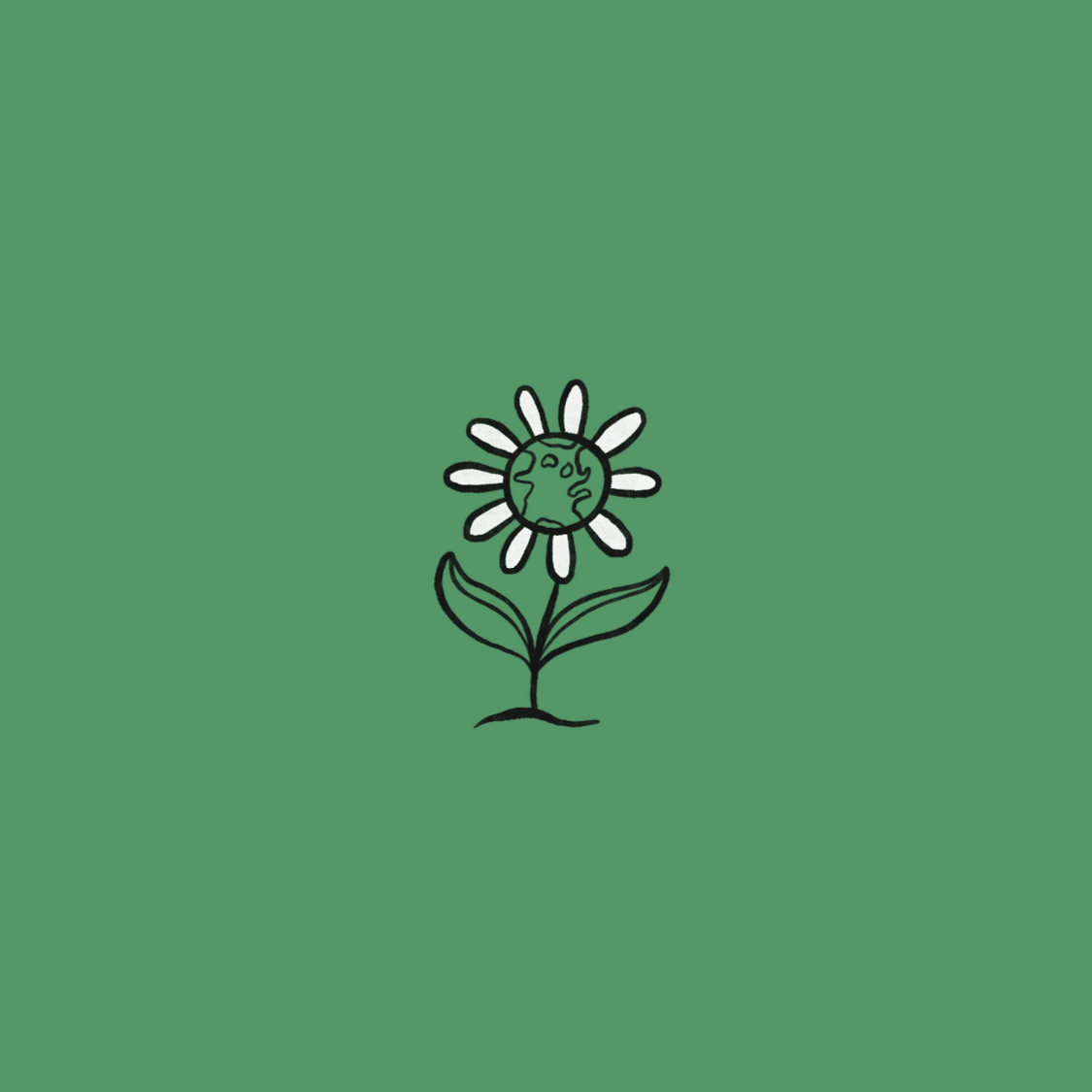 ---
​
What to do?
Here some Twitetr accounts to follow for independent information on the Ucranian crisis:
Our friends from the Social Impact Award prepared a great lists of opportunities to help. From protests, ways to donate, and other valuable info. Follow this link.
​
What am I doing about the crisis?
I'm working with my friends of the European Coworking Assembly to establish a channel of communication with Vika Zhurbas, in charge of the Coworking Association of Ukraine. I hope that communication channel will provide some release to Vika and her community. We are a bunch of people willing to support them in any way possible.
​
---
Dear friends, take time to look at your loved ones, share a smile, and make them feel loved.
Jose & Jernej.